A 60-year track record of experience and constant growth has allowed us to position ourselves in the diesel injection systems spare parts market. Thus, in recent years we have achieved the authorized distributor of world-renowned brands such as Bosch, Zexel, VDO, Delphi Technologies, Stanadyne, Alliant Power, and Borg Warner.
Our commitment has transcended generations, allowing us to fulfill our mission of offering the most complete line of original products for diesel injection systems.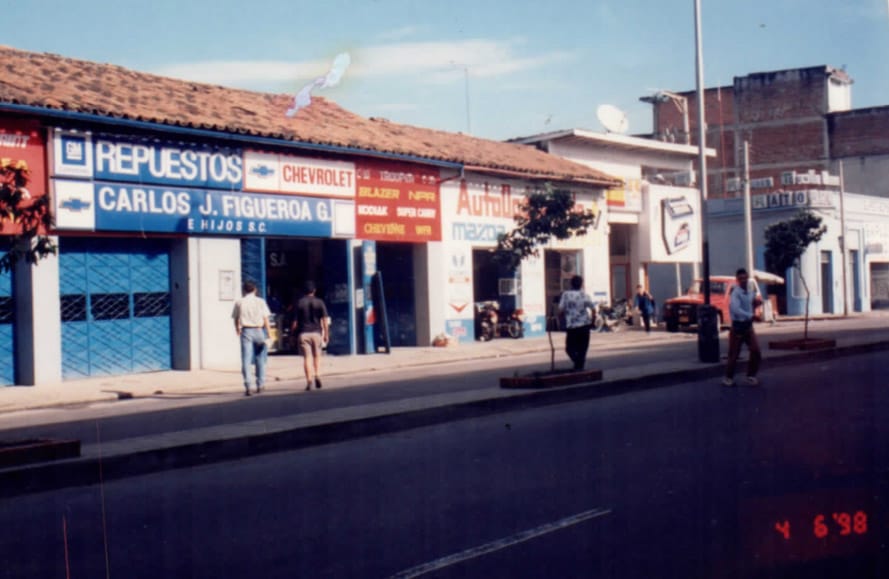 Distribuidora Nacional
The company's legacy began in 1963 as a national distributor that presented itself to its customers as the official distributor of General Motors in Colombia.
Carlos J. Figueroa e Hijos S.A.
Company dedicated to the import of international products and distributor of auto parts of recognized brands in the Colombian sector such as General Motors, Chrysler and Renault.
Diesel Américas
Due to the market trend, the company changes its line of business and makes a transition to sell gasoline parts to diesel parts.
Export Diesel
It is a world-class supplier of diesel injection spare parts. It serves market lines for heavy vehicle and heavy vehicle injection markets, construction, earthmoving, transportation, and mining sectors.
Diesel Group
Diesel Group was founded to serve the Latin American market, providing solutions practically and efficiently to all its business partners who are interested in acquiring diesel injection parts. Now the company is an authorized distributor of Bosch, Zexel, Delphi Technologies, VDO, Stanadyne, Alliant Power and Borg Warner.
Offer the most complete line of original products for diesel injection systems, quality in our services, immediacy in solving problems and constant training for our employees and business partners.
To be the most complete spare parts distribution company for diesel injection systems in the region.