Diesel Group will be assisting at Texas Trucking Show. Come to join us there between June 25-26, 2023. Find us in booth 347.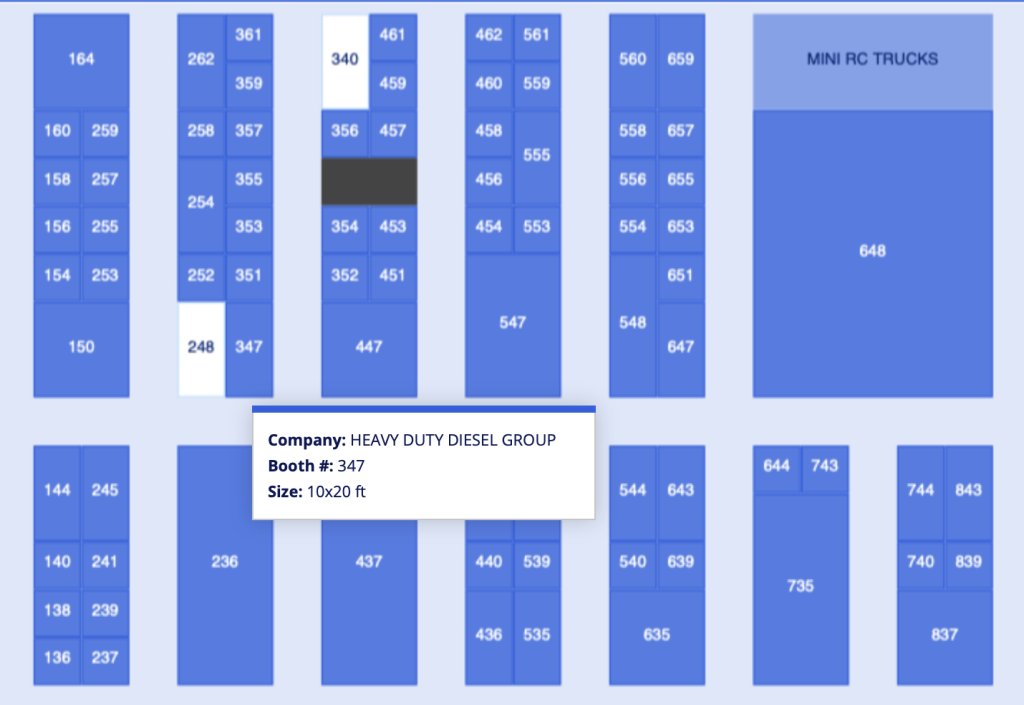 Don't Miss Any Detail
Subscribe to our newsletter for not missing any news related to Diesel Group.
¿What is Texas Trucking Show?
The Texas Trucking Show is a regional trade show focused in connecting suppliers and trucking companies.
Accessories
Auxiliary Power Units
Brake Parts
Brokerage & Logistics
Cargo Control
Chrome Parts & Accessories
Cleaning Equipment & Products
Computer and Software Products & Services
Electrical & Lighting products
Electronic Logging Devices
Engines & Components
Exhaust Components
Financial, Leasing, Tax Services
Fire and Safety equipment
Filtration
Fuel and Alternative Fuel
GPS, Electronics & Communications
Health Products & Services
Hydraulic & Steering Systems
Industry Associations
Insurance
Legal Services
Lubricants & Chemicals
Marketing & Advertising
Paint & Graphics
Recruitment
Refrigeration, Cooling, Air Conditioning & Heating Products
Repair & Maintenance Products & Services
Seats & Components
Sleeper Cabs & Accessories
Suspension and Parts
Tires, Wheels and Accessories
Tools
Truck Stops
Trailer Manufacturers & Sales
Truck Manufacturers & Sales
Truck Parts